Serial Savage Group Fitness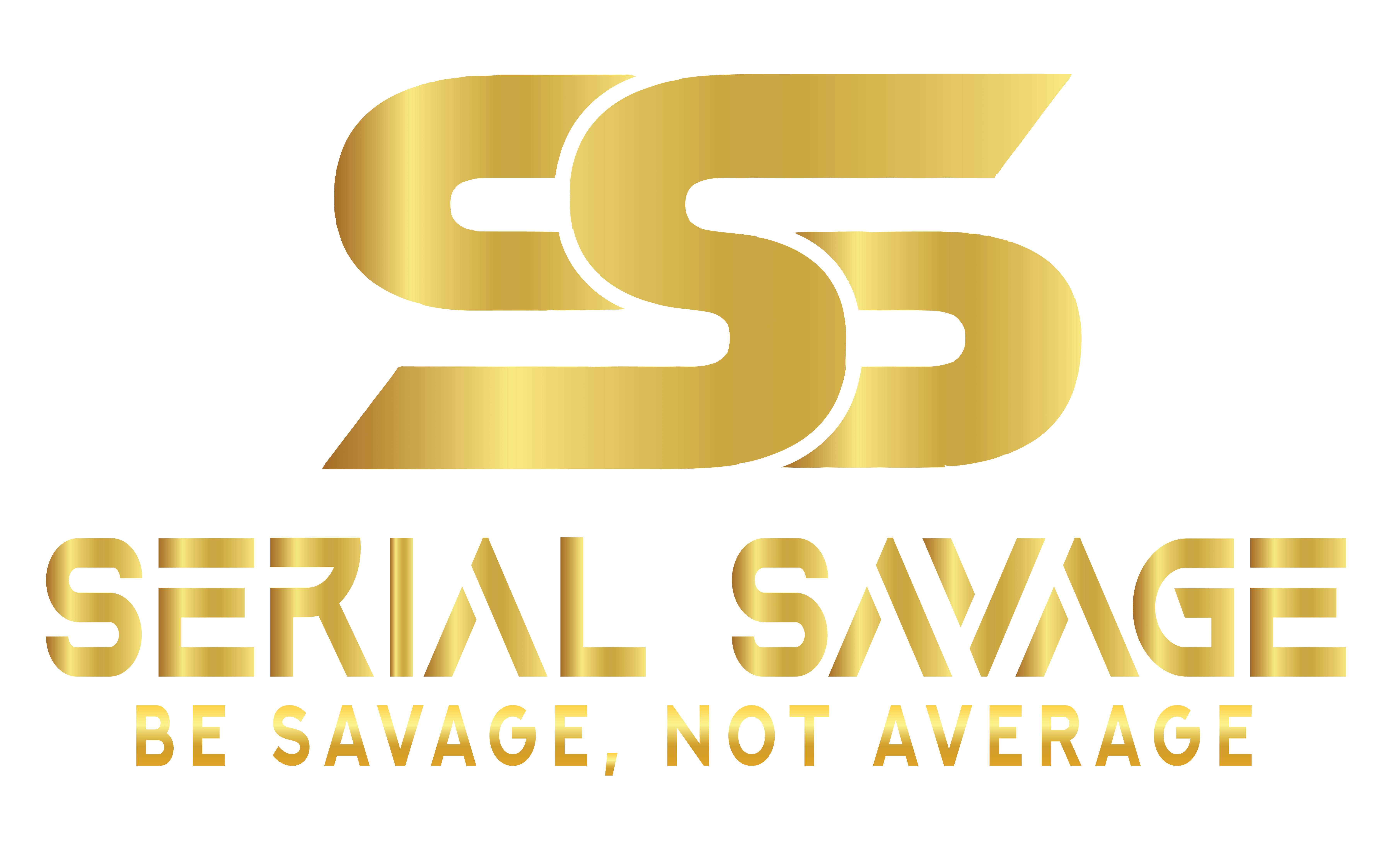 Serial Savage Group Fitness
Welcome to Serial Savage Fitness! We are not what your used to and you can expect to get much better than the typical results from regular gyms. SSF is small group training with a personalized approach towards your strength, cardiovascular, toning and nutrition goals. This will help you achieve all your fitness and health goals with a more comprehensive approach and more efficient with time and cost.
Our training regimen incorporates different aspects of fitness and health than the usual gym training. This combination along with a personalized approach to your goals, experience level, goals, limitations, and nutrition will all be analyzed and implemented into your training by our most highly qualified and experienced coaches.
We offer a free trial class and consultation to all potential members to see how different and effective our program will be for you. Contact us at (623)262-2772 today.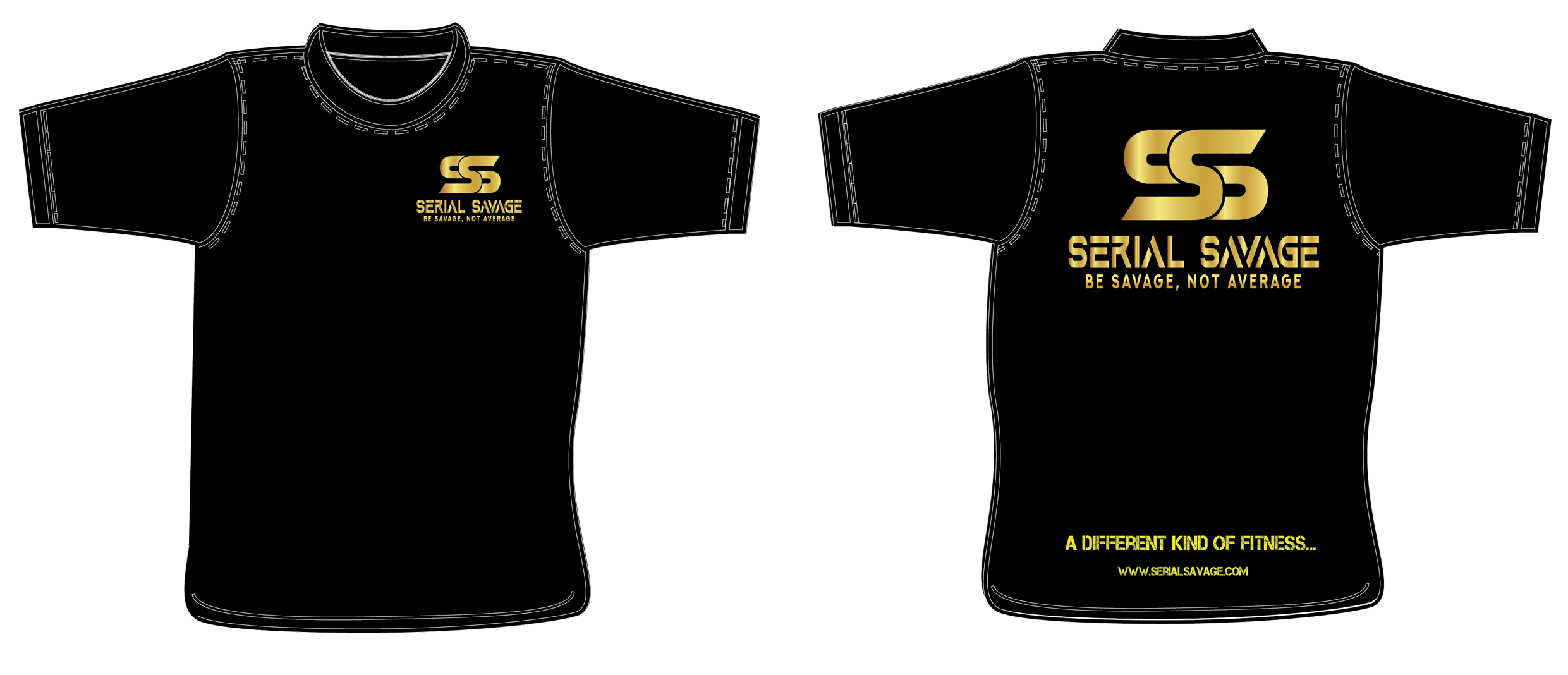 Join our mailing list today
Stay tuned with our latest updates & news